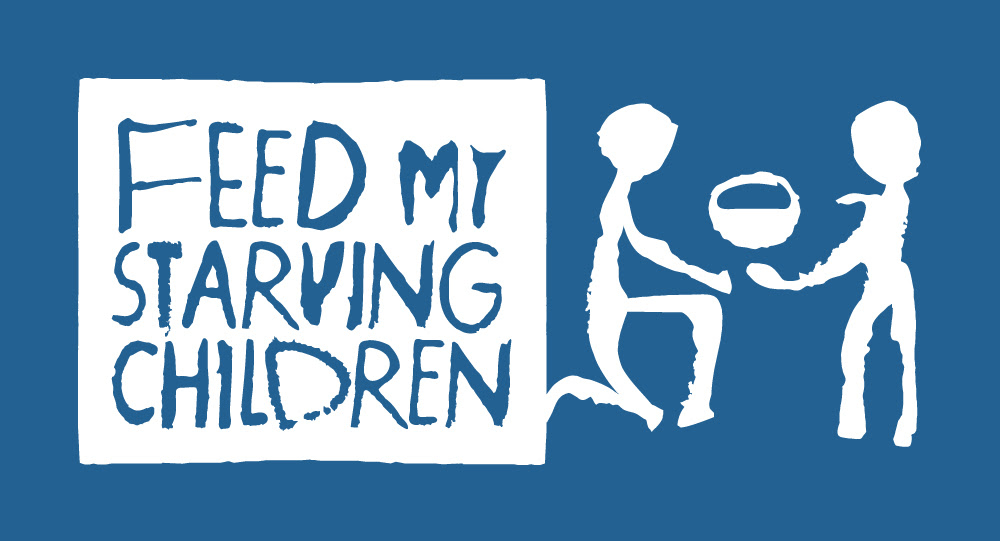 ROOSEVELT FAMILY VOLUNTEER NIGHT AT FEED MY STARVING CHILDREN 
Roosevelt's Kindness Committee invites you to join us to hand-pack meals for hungry children with Feed My Starving Children on Saturday, October 19 from 4:30 p.m. to 6:30 p.m. FMSC is located at 740 Wiley Farm Court in Schaumburg. You will need to provide your own transportation to FMSC; carpooling is encouraged. 
You do not have to bring anything to volunteer and donations are not required! After a brief orientation, we will pack FMSC's specially formulated meals which include rice, soy, dried vegetables, and vitamins into bags. FMSC will then ship the meals to schools, clinics, and orphanages around the world.   
To volunteer, you can click this link: https://www.fmsc.org/join-group?joincode=NMBM4X OR join the Roosevelt Elementary group from FMSC's website. Please make sure to register everyone in your group.  The minimum age for volunteering is 5 years old and everyone under the age of 18 must be accompanied by an adult. Please register ASAP to reserve your spot as space is limited to 100 spots. Deadline to register: Friday, October 4. If you have any questions, please email Tiffany Clements at tiffclements@hotmail.com.
We hope you can join us to spread some kindness! Thank you!