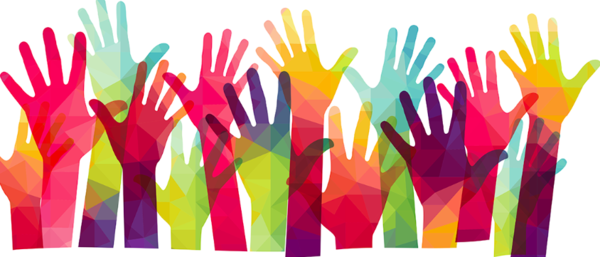 Interested in volunteering? Being part of a committee? Or a chair? 
We have so many wonderful PTO events that are planned throughout the year and they happen because of parents like you.  If you are interested in being part of a committee or a chair or just want to know more information about specific committees, please fill out a volunteer interest form at: http://rooseveltpto.com/volunteer/ or email us at prrooseveltpto@gmail.com
 Whether you have 30 minutes to contribute or want a larger role, we have lots of opportunities to choose from throughout the year & will get you in touch with the appropriate people.