V-SHOW: RECONSTRUCTED AD SALES!
Go to Roosevelt Elementary School PTO – V-Show Ad Sales to purchase a shout out to your student performers for only $5! 
You can also purchase a larger ad size if you want to really shout! All shout outs/ads will be in all the programs handed out at all the performances.
Let's show our Tigers how proud we are!
SHOUT OUTS CAN BE PURCHASED UNTIL FEB 17.
THANK YOU!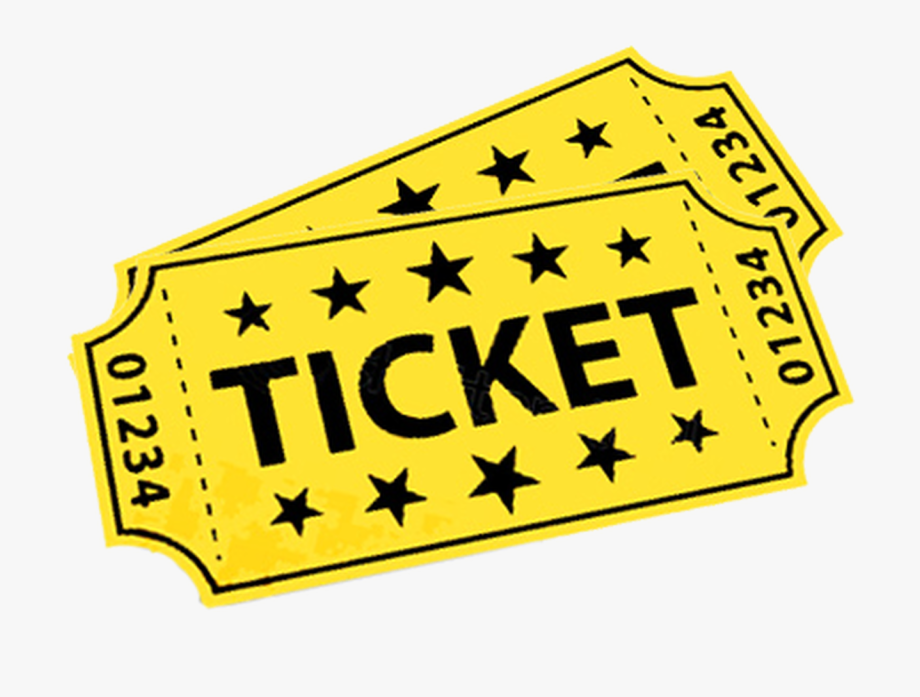 V-SHOW TICKETS NOW ON SALE!
PERFORMANCES ARE:
Friday, March 6th at 7:00pm
Saturday, March 7th at 12:30 and 6:00 pm
Sunday, March 8th at 12:30pm. 
Please get your tickets early as tickets often sell out quickly!
http://rooseveltpto.seatyourself.biz
❖ All children must have a ticket, even if they are only watching part of the show.  Children 2 and under who will be on a lap do not need a ticket.
❖  All ticket sales will be on a first come basis and there is a limit of 6 per family for the entire show weekend. There are no refunds.
❖  Contact rooseveltvshowtickets@gmail.com with any ticket questions!
V-Show 5th grade after party!
All 5th grade V-Show participants are invited to celebrate their last V-Show weekend at the after party.  This is OPTIONAL, but fun! Register to attend at: